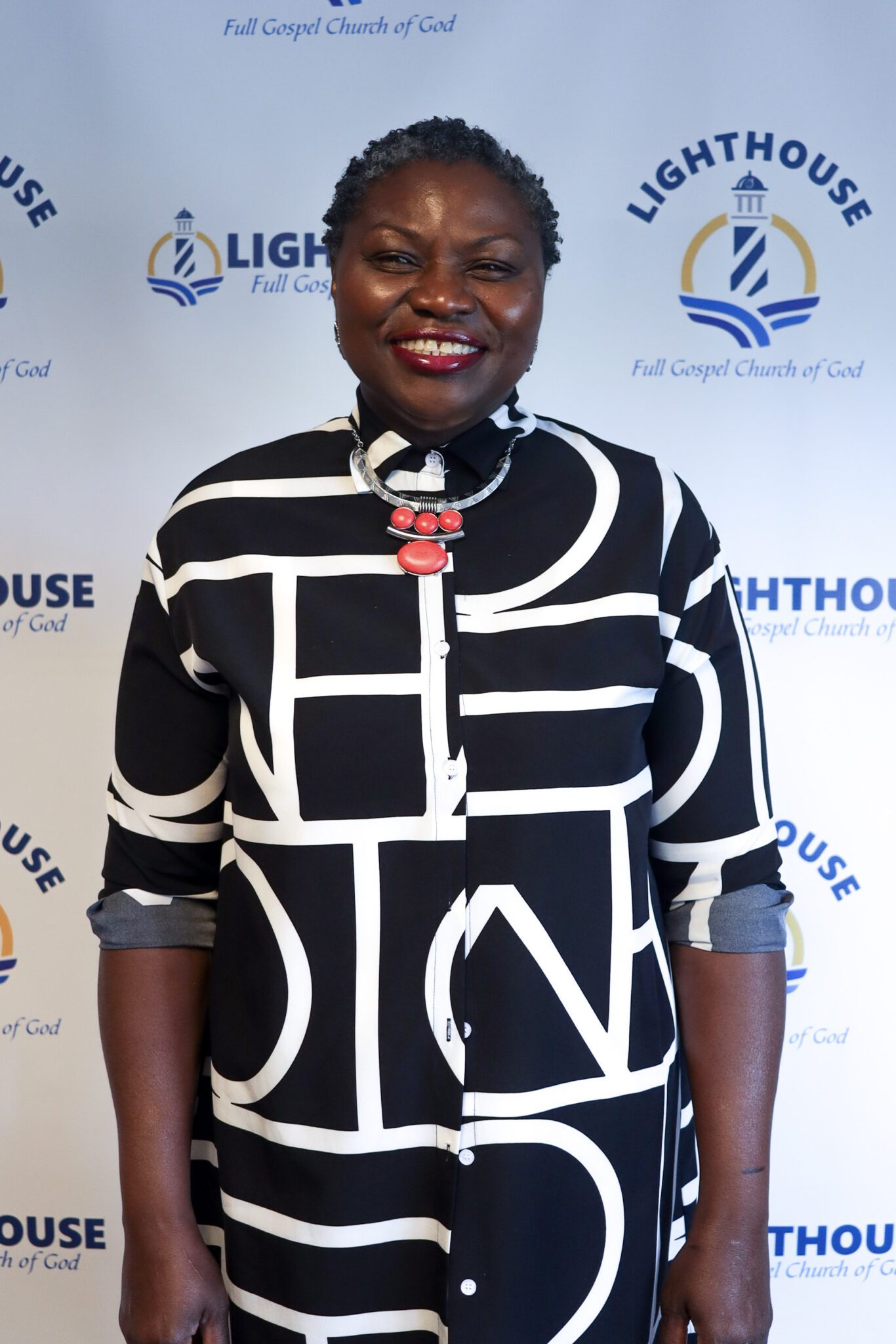 Averil Gomez
Prayer Ministry Coordinator
Averil was born and raised in Guyana. She is a mother to three children who made her a proud grandmother to three— one girl and two boys. She is married to her husband, Felix Gomez, who was born and raised in Cuba. Averil joined Lighthouse in 2017 after moving to Tobyhanna. Prior to her ministry at Lighthouse, she served as an Elder and Deaconess for over five years. Averil also served as a Peace Officer at City University in NYC for 12 years with her husband, Felix. She is currently working on her book, So I Decided, and developing her skincare line, Ave's Shea Moisture.
Averil has a passion for the Lord and family. She believes in doing everything for the glory of God. She says, "ministry is about the people, spreading the Gospel and making disciples and fishers of men, and a solid foundation can first be built in the home." She believes the Bible is the infallible Word of God, and that His grace is still powerful and sufficient to cover a multitude of sins.
Averil serves Lighthouse as a Deaconess and oversees the prayer ministry. She has a passion for prayer and has seen its power at work in her life. She looks forward to many years at Lighthouse and witnessing the lost come to Christ through its ministry.