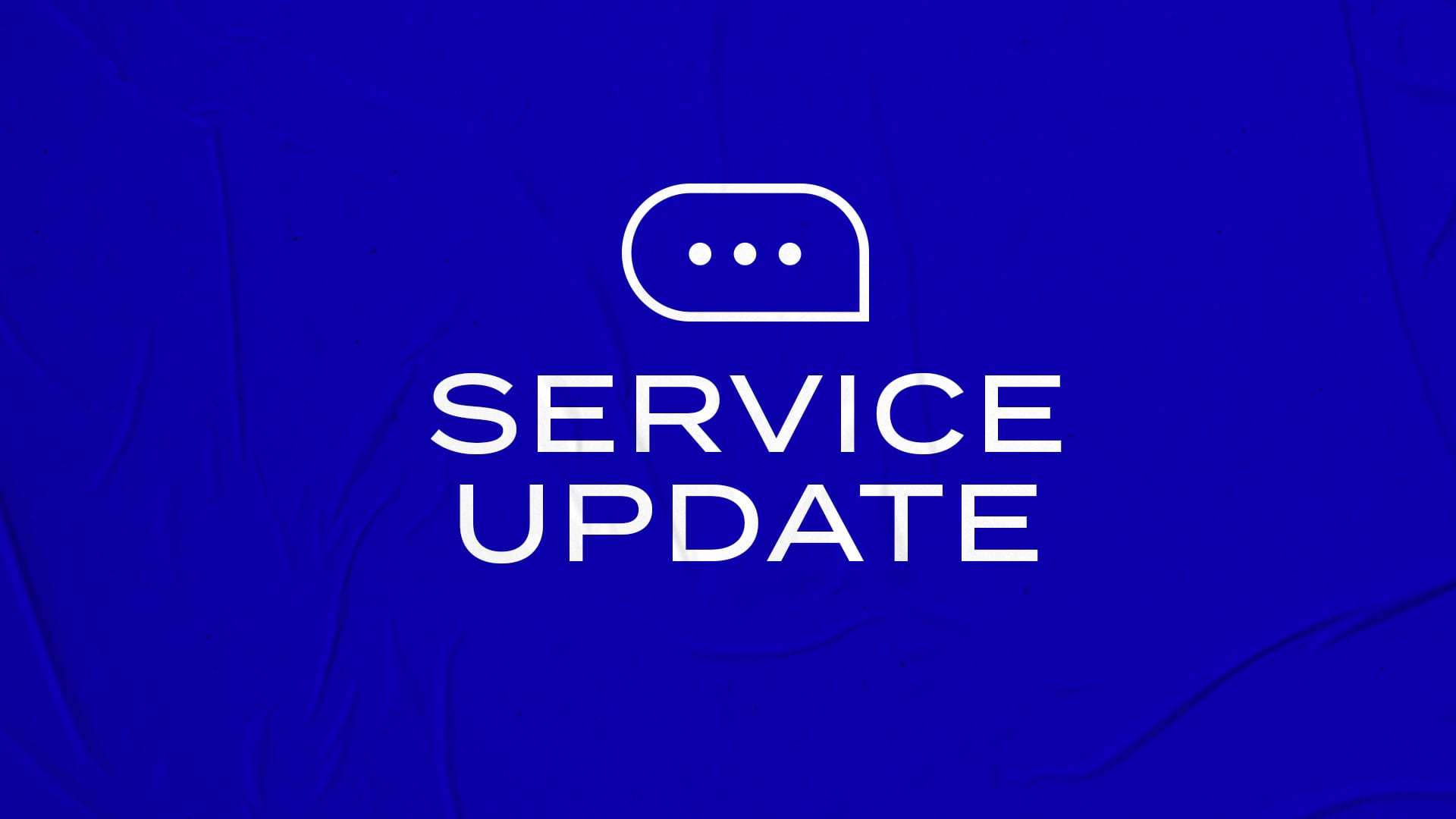 UPDATED MARCH 30, 2:30PM:
Hello Lighthouse family! As of March 29, 2020 the President and Governor of PA has extended national social distancing guidelines until April 30th. The situation is very fluid and guidelines are constantly changing. To ensure everyone's safety, and abide by the law, our services will continue to be online until all government restrictions are lifted. Sunday's worship services will continue to be on YouTube Live at 10:30AM. Interact with us on the live and let us know you are worshiping with us. The live will later be posted on our website. All other activities, including MIDWEEK, are suspended until government restrictions are lifted in our county.
Zoom Bible studies, prayer meetings, and other creative virtual ways for us all to connect will continue to be announced. We have a prayer meeting every night at 7PM on zoom. If you would like to join please click here to contact us so we can send you the information for the meeting. (It says "Submit a Prayer Request" on the form, but you can still request information through it).
On Wednesdays we have a zoom Bible study at 6PM. Meeting ID 941 7119 8174. Click here for link if you do not have the app, or fill out this form to request more information on zoom and other ways you can join into the Bible study.
Life-Line youth group meets Wednesdays on zoom, and their meeting ID and link is sent out on their remind group. Text @LHLifeLine to the phone number 81010 if you would like to join their remind group.
Be sure to join our remind group for church announcements, as that is the fastest and easiest way to stay in touch with what is going on. Text @LHFGCOG to the phone number 81010, and if it is your first time joining a remind group, follow the directions. You can also download the remind app, make an account, and use the code LHFGCOG, but we recommend always leaving text notifications on.
Your giving is so appreciated and needed in this time to allow the church to continue to provide services not only to our Lighthouse family, but community as well. We encourage everyone to consider using our online giving options at lighthousefgcog.org/give. You can also mail in your offering or drop it off during the business week. If you would like to use our text to give option, visit our giving tab on our website.
If you have any questions please do not hesitate to message us. Join our private Facebook group if you are not already in it to receive notifications about important posts, and keep an eye on our Facebook page for interactive videos. We want you to stay connected during this time. We love you all and are praying for you and your family's health. We will see you on the next live!
As information continues to develop, join us in prayer with faith and courage for our nation and for everyone affected by COVID-19.
For more information about the virus please visit the Centers for Disease Control website at www.cdc.gov.
Welcome To Lighthouse Full Gospel Church of God
Sunday School for All Ages @ 9:30am Sunday Morning Worship Service @ 10:30am
Welcome!
Welcome to our church.  We are excited you are here! You'll discover that our passion is to provide a place where people, just like you, can have a life-changing encounter and on-going relationship with God!
At Lighthouse, our doors are wide open to people from all backgrounds, regardless of where they are on their spiritual journey. We are a life-giving, spirit-filled, multi-cultural church in the Arlington Heights community in Stroud Township, and our goal is to infuse the light and life of God's love into people and families through engaging, powerful, worship gatherings that offer biblical truth in relevant and practical ways.
Together, we're striving to become the kind of church described in the Bible, where there's relevant biblical teaching, heart-felt worship, honest friendships, constant prayer, and compassionate care for those in need. In short, we'd like to be followers of Christ that encourage and infuse light into the entire community, one life at a time.
So, if you are still just checking out the "church scene" and investigating the claims of Jesus Christ – thank you for allowing us to help you in your search. Or, if you are a committed Christ-follower who wants to sink the roots of your faith even deeper, you can find a home here at Lighthouse Full Gospel Church of God.
700 Hammond Lane
Stroudsburg, PA 18360
Lighthouse Full Gospel Church of God