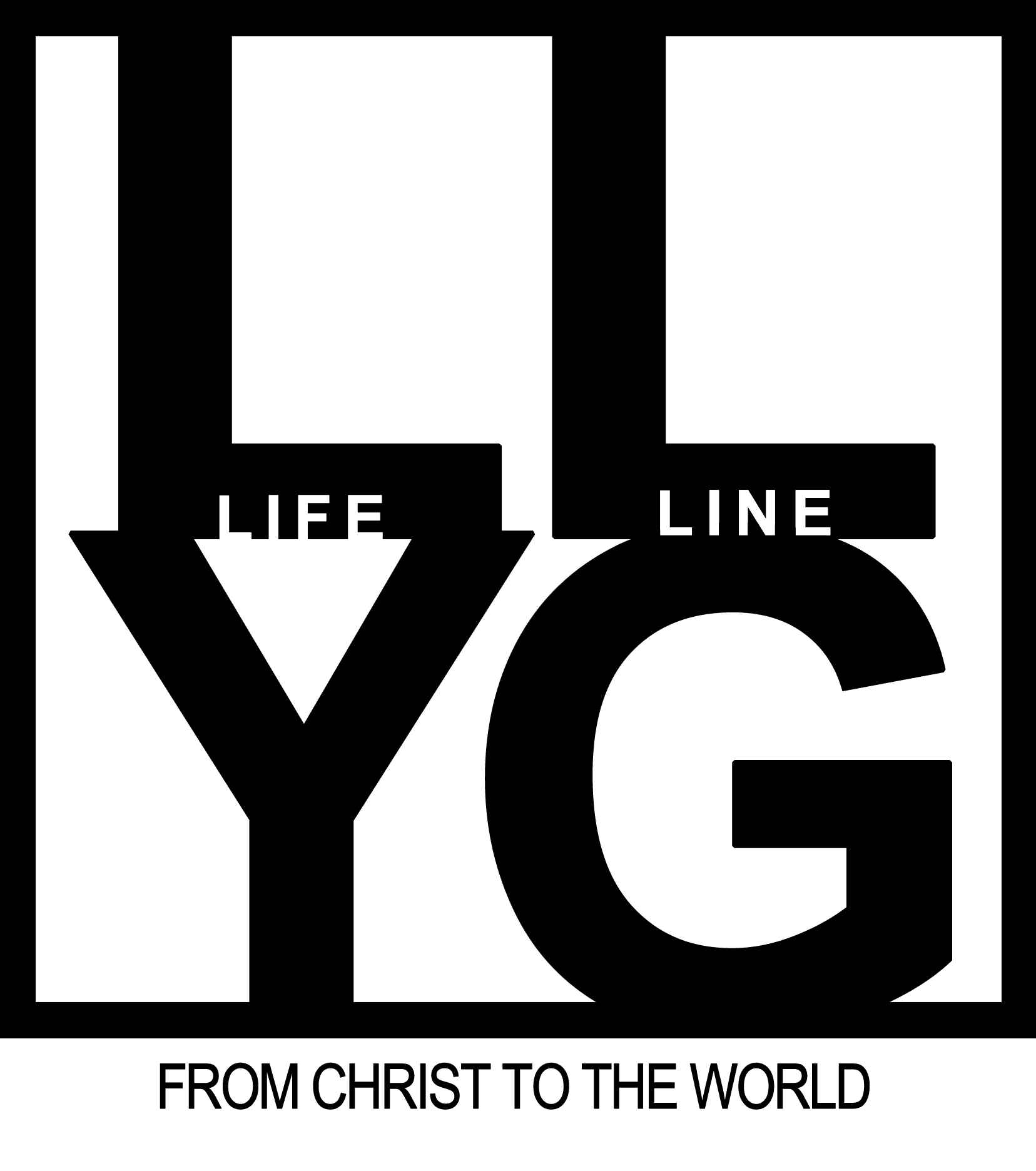 Welcome to Life-Line youth group! This is an interactive place where all school-aged teens are welcome (7th-12th grade). Here teens learn about what it means to be a Christian, Godly leader and willing servant. It is a time for teens to unwind, hang out, have fun, grow in their relationship with Christ, and connect with other teens.
Being a Life-Liner means to be a compassionate Christian who is willing to help people who are in spiritual, emotional and physical need in our church and in our community. Here is where tomorrows pastors, missionaries and evangelists are built.
Life Line meets every Wednesday at 7 pm for youth group!
Check out our church calendar here
Have a question about Life-Line? We are here to help!