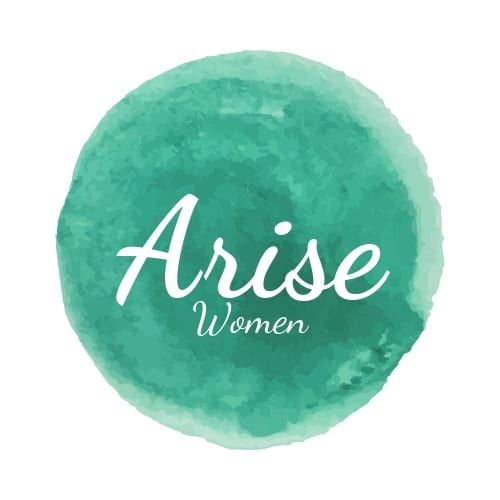 Arise Ministry
At Lighthouse Church our ladies are like all women, fulfilling many roles each day: worker, commuter, student, teacher, spouse, mom, sister, daughter, grandma, volunteer, and most importantly a Child of God & Ambassador of Christ!  Trying to figure out how to get together and build one another up, study God's Word together, and just hang-out can be a challenge.
Women's Prayer – Every Friday morning at 10am. There are some exceptions Dates can be found on the church calendar.
Women's prayer is an awesome time when the worship center is filled with soft music and we pray together and separately for any needs.
Devotional Group  –  First Saturday of the month at 10:00 A.M. Check calendar for details.
This group is designed to allow you to come and go to fit your schedule.  The topic is different every session.  It is a great time to bring friends with you as well, light refreshments will be on hand too. In the recreation hall.
Jesus Walks – Monday nights at 6:30 P.M. or Friday mornings at 11 A.M. until December 16th. Check calendar for details.
This is a free 12 week discipleship program. You can attend either Monday night sessions or Friday night sessions, in person or virtually through Zoom video chat. If you would like to attend virtually, or you have any questions about the Jesus Walks program, contact us here. 
Ladies Night Out – These are nights we plan periodically to go out together somewhere locally together.  It might be dinner or dessert somewhere, or bowling, or crafting – watch for dates throughout the year and check our calendar for more details.
ARISE Events – Arise Events are times of worship at Lighthouse Church, like our annual women's retreat, LIBERATED.  Check the Event Calendar for more information.
Read some blogs written by some of the Arise ladies!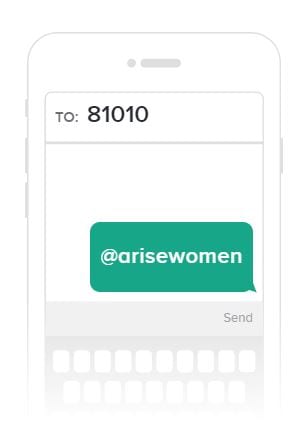 Join Our Remind Group!
Text @ARISEWOMEN to the number 81010 to opt into our women's ministry remind messages! Have events and announcements sent right to your phone!