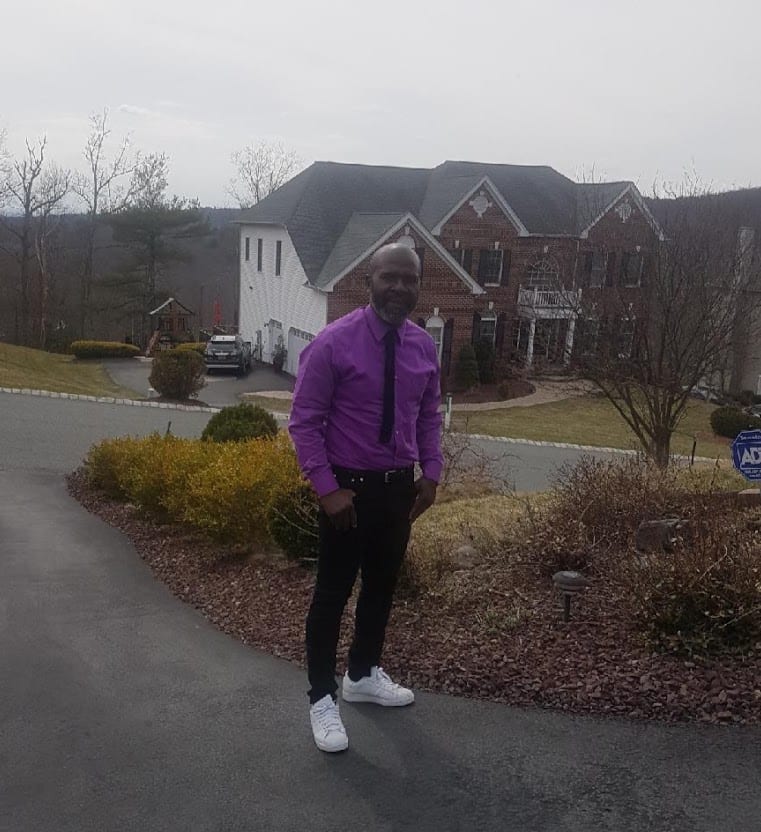 Nezlie Parkes
Treasurer
Nezlie is native to Jamaica, West Indies and migrated to the United States in 1979. Nezlie graduated from Vauxhall High School in Jamaica. He also graduated from Nassau Community College, East Meadow, NY with an AS Degree in Accounting. He continued his education at Olympic College in Washington State, Central Texas College and the University of Arizona.
He Joined the United States Navy in Dec. 1979 and retired in 1994, then transferred to the Fleet Reserved and completed reserved duty in 2010 with 30 years in the U.S. Navy. His Job description is: Logistics Specialist and he was in charge of the ships' Financial and Operating Budget. After retiring from the United States Navy, he was immediately employed with the Department of Justice and worked for the Federal Bureau of Prison as a Law Enforcement Officer. He completed 20 years of service and retired in 2015.
His wife Dawn is also a native of Jamaica and graduated from Kingston Technical High School.
After migrating to the United States, Nezlie and Dawn met in Bronx, NY and got married, then they relocated to Pennsylvania and a current residence. While living in Pennsylvania, Dawn went to Northampton Community College and studied in the field of Child Development.
Dawn works at Tobyhanna Army Depot in 1993 as a Child & Youth Service Program Assistant Lead.
Dawn found God in 1972 and has been a Christian since. During their search for a church, they both found Lighthouse Full Gospel Church of God in 2000. They both joined the church and have been an active member since to current. Nezlie gave his heart to the lord in 2003 and was baptized in 2005.
Nezlie and Dawn currently reside in East Stroudsburg. Together they have three children; Natasha, Shareef and Sean-Paul. Nezlie has two children with his ex-wife, Adrian and Andrew.
Dawn is currently active in Women's Ministry and is a part of the Praise Team. She also plays an active role in the church's praise team.
Nezlie recently accepted the church's Treasury position. Nezlie will be working to the best of his capacity for the church and the congregation.